What we do:
---
Tech4Lawyers is a Legal-Technology Firm run by Zack Glaser, an attorney-technologists out of Memphis, Tennessee. It started in 2018 as a way to address the specialized technology needs of attorneys and legal professionals. Through the articles, tutorials, and technology solutions, we hope Tech4Lawyers can expand your knowledge so you can more effectively serve your clients.
Interaction and conversation with Legal Professionals is at the heart of what we do. As you use this site, please feel free to ask questions, post comments, or contact us for further information. The needs of legal professionals are very specialized but at the same time very broad. If you have a need or a question that we do not address, it is likely that one of your colleagues does too. We certainly don't have all the answers, but we'd be happy to try.
Who we are:
---
Zack Glaser, Esq.
Owner | Attorney | Programmer
Zack has been practicing law since 2011, he is a graduate of the University of Memphis, Cecil C. Humphreys School of Law, and has been running his own practices since he was first licensed. He completed his Bachelors degree at Rhodes College in 2004, where he majored in Religious Studies. He has been programming applications, building computers, and designing websites for over fifteen years, and has helped many attorneys recognize their full tech potential.
When he's not writing articles about legal technology or exploring new productive technologies, Zack can usually be found at a running track or on a soccer field.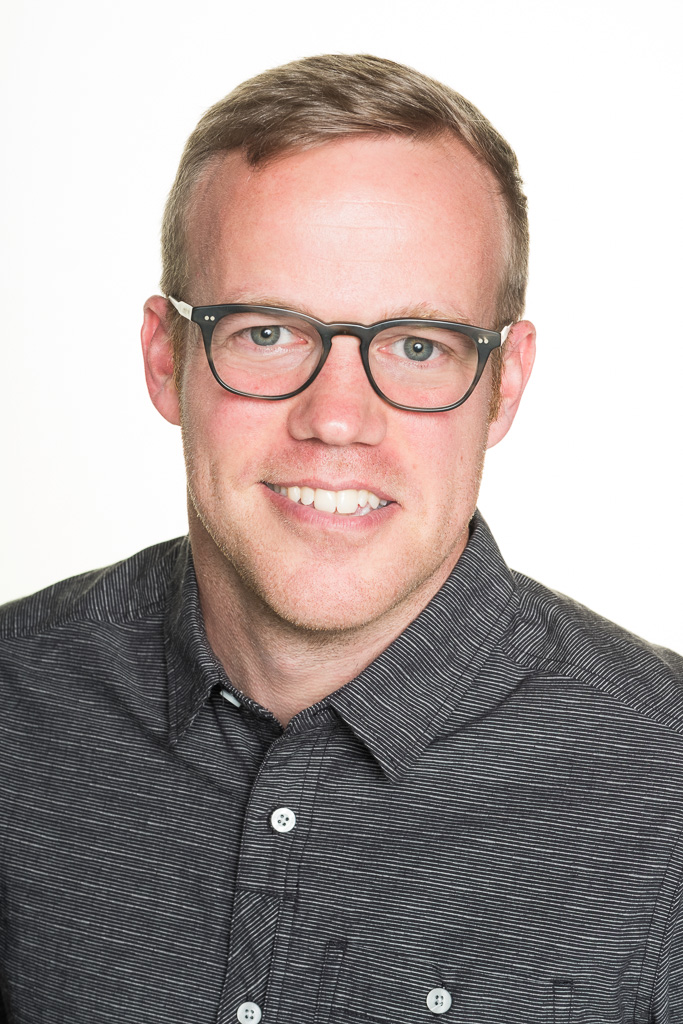 Contact Us:
---